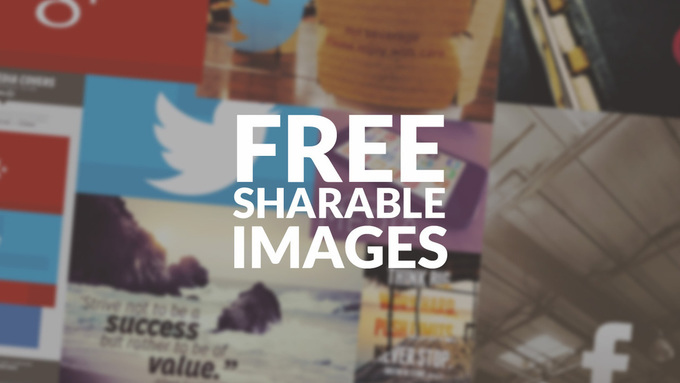 If you are frequently sharing images online it's essential to have a list of go-to websites where you can quickly and effectively find free images. Here's my 16 best!
NLafferty's insight:
Not medical education resources as such but this site provides details of sources of free to use images useful to refer to if you're creating a presentation or developing an online learning resource.