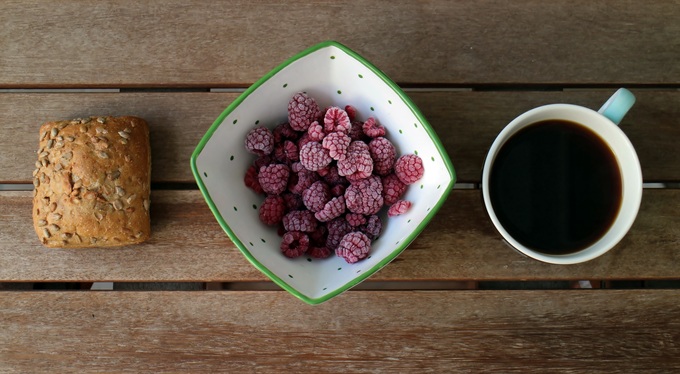 In social media, we're all increasingly thinking about visual content. But there's one question we get asked quite often: Where can you find free, good quality images that are cleared to use for your blog posts or social media content?...
NLafferty's insight:
This is a great list of free images sources, some of which I"ve not come across before, well worth checking out.